"ELEVATING INCOME OF RURAL WOMEN FARMERS."
CORN SILAGE INTERVENTION
Gangpur Ventures has been implementing and promoting the successful Corn Silage program since 2021. This project aims to address fodder scarcity in the animal husbandry space while providing a viable commercial opportunity for rural communities by producing and marketing silage.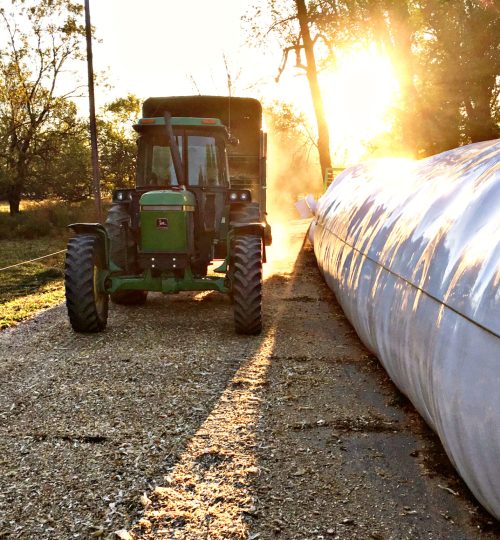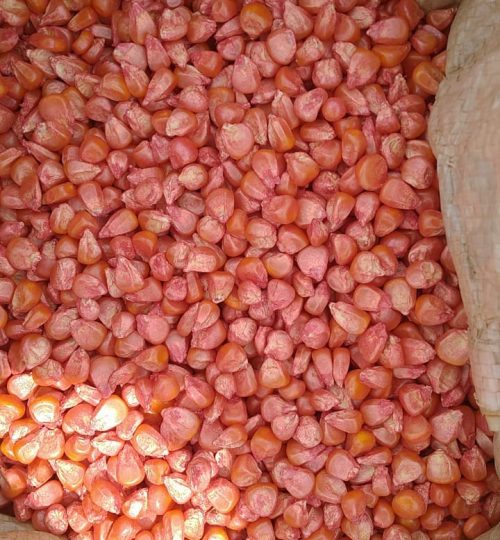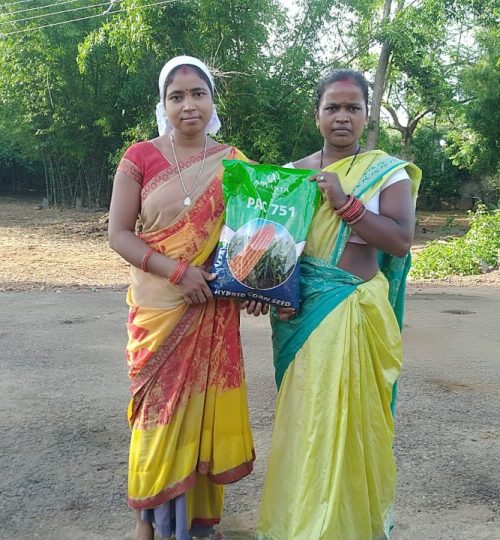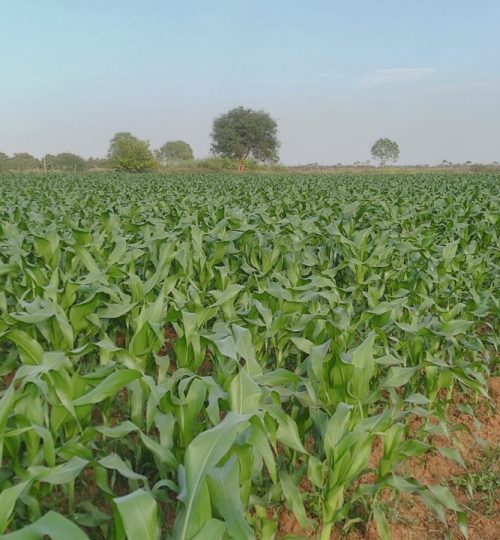 SOLAR dehydrated vegetables and fruits
The solar-based fruits and vegetable dryer project harnesses renewable solar energy to dehydrate agricultural produce, extending shelf life and preserving nutritional value. By utilizing solar power, the project promotes energy efficiency, reduces costs, and contributes to environmental sustainability.
COMPRESSED BIO GAS
The Bio Gas collection project focuses on harnessing organic waste to produce biogas through anaerobic digestion. This sustainable process converts waste materials like agricultural residues, food scraps, and animal manure into valuable biogas, a renewable energy source used for cooking, heating, and electricity generation. The project promotes waste-to-energy conversion, reducing greenhouse gas emissions and fostering environmental sustainability.