"ENTHUSIASTS TURNED REVOLUTIONARIES"
Gangpur Ventures Private Limited is a group of agricultural enthusiasts, founded in 2021, dedicated to transforming the agricultural practices of tribal communities in the Chotanagpur region into more remunerative and sustainable occupations. Through the adoption of modern and innovative practices, particularly the successful Corn Silage intervention, we address fodder scarcity in animal husbandry while commercializing agriculture for rural communities. Our mission is rooted in empowering and uplifting rural farmers, and we have witnessed the tremendous benefits of our interventions since 2014 in Sundargarh district, Odisha. Now, with a focus on expanding our efforts to other tribal-populated areas, we aim to create a lasting positive impact on the livelihoods and economic prosperity of the communities we serve, fostering a brighter future for the region as a whole.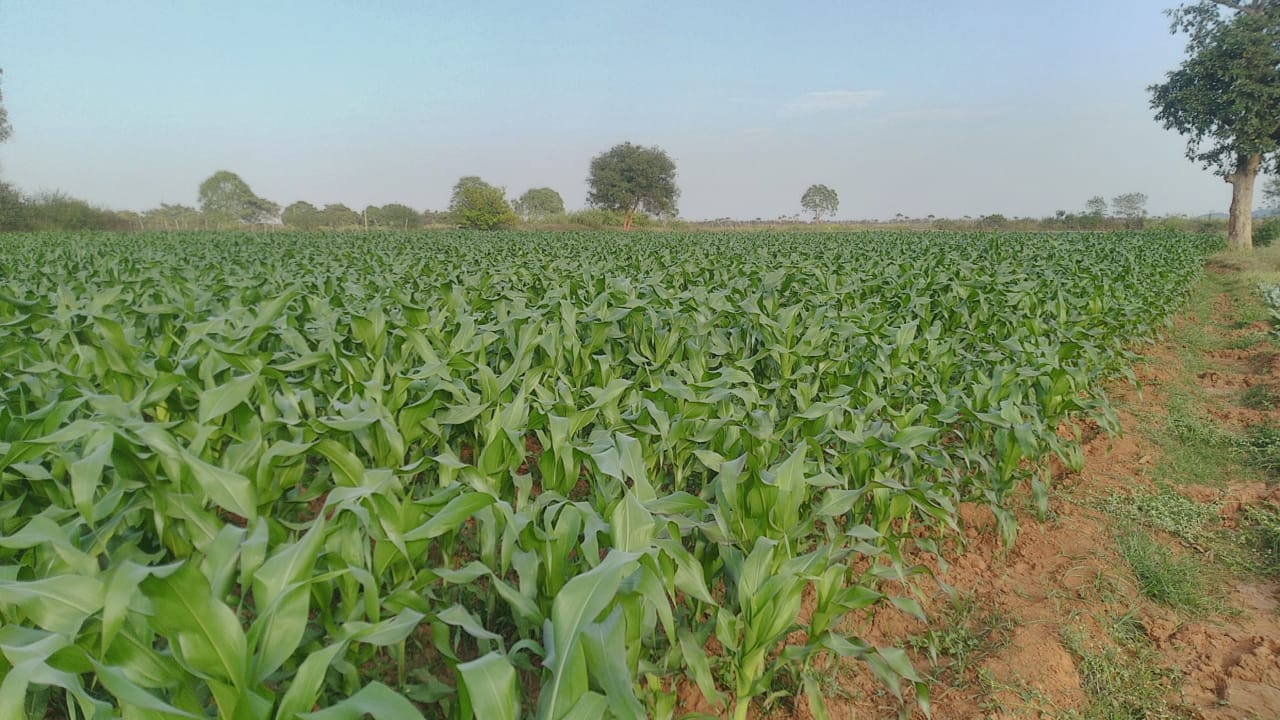 "Empowering tribal communities through innovative agricultural practices for sustainable and prosperous livelihoods in the Chotanagpur region."
Extraordinary Experiences
"We strive to provide our clients, partners, and stakeholders with exceptional and memorable experiences, going above and beyond expectations in all aspects of our work, to leave a lasting and positive impression."
As an impact-driven company committed to rural development, we embarked on a transformative journey beyond silage production. Through our holistic approach, we integrated agro-processing initiatives, empowering farmers to add value to their produce. Witnessing a once-struggling community now operating thriving small-scale processing units, producing value-added products that fetch higher prices in the market, is an extraordinary experience that exemplifies the power of sustainable rural economic growth. Seeing the newfound confidence and pride among the rural entrepreneurs, who have now become change-makers in their own right, reinforces our belief in the potential of every community we serve.
"Sustainable Impact: We are committed to creating lasting positive change in the lives of tribal communities by implementing innovative, environmentally friendly, and economically viable agricultural practices, ensuring a sustainable impact for generations to come."