Commercializing Rural Value Chain
reaping the benefits of collective entrepreneurship "Empowering Farmers, Nurturing Communities: Together, We Cultivate Change."
SAM -Odisha, Jharkhand, Chattisgarh and West Bengal
Payout to Farmers (Rs.Lac)
Gangpur Ventures is creating a livelihood opportunity for tribal communities in Odisha and Jharkhand by addressing the acute shortage of fodder in the dairy farming industry. The business model addresses a critical need for silage in the region and has the potential to scale to other low income states such as Chhattisgarh.
We produce and provide baled silage to commercial dairy farms by organising tribal farmers into Producer Groups who cultivate the maize crop, which is then purchased by Gangpur Ventures on pre-agreed terms.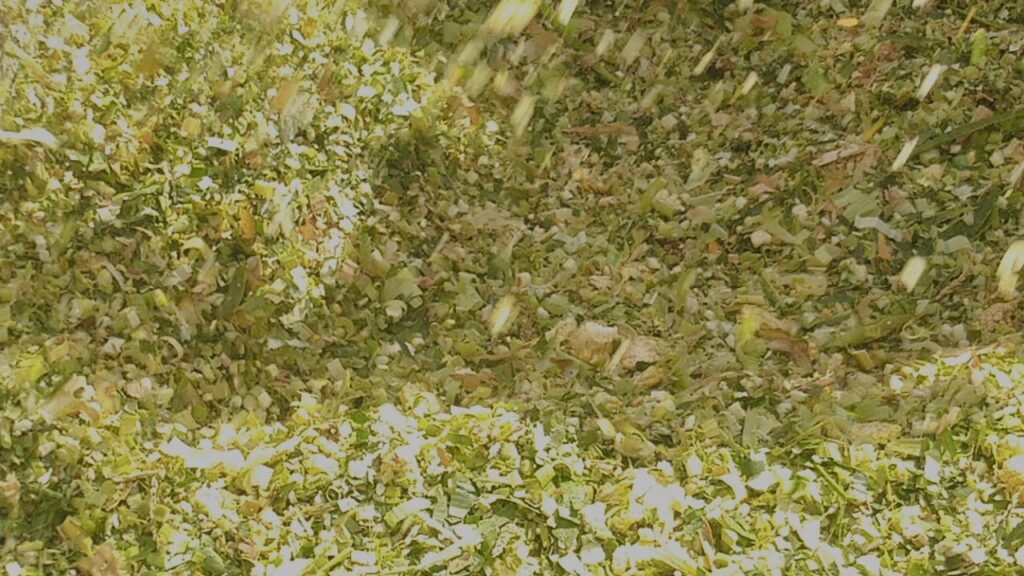 Unlocking the Potential of Farmers by creating dignified jobs for less privileged community in the society.
Promoting Director's Message
"Dear all,
I am thrilled to announce the launch of our new venture! It's been a long and challenging journey since 2021, but we've finally made it. I couldn't be more grateful for the support and dedication of each team member. Together, let's make a positive impact and turn our vision into reality. Thank you all for believing in this dream and being part of this incredible journey!"
Bimal Lakra
Promoting Director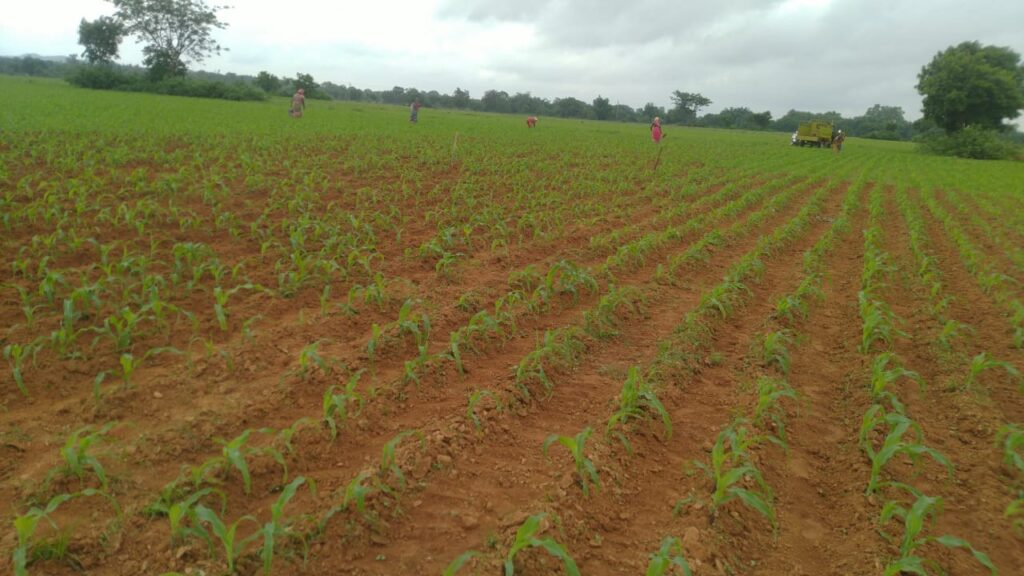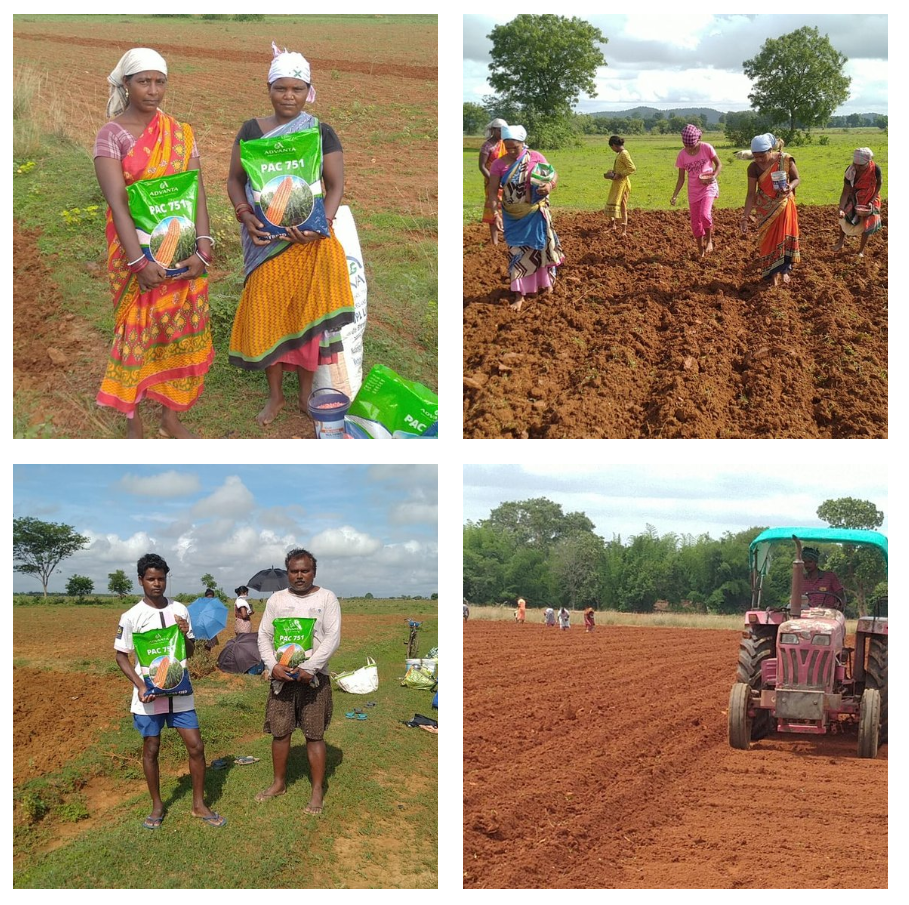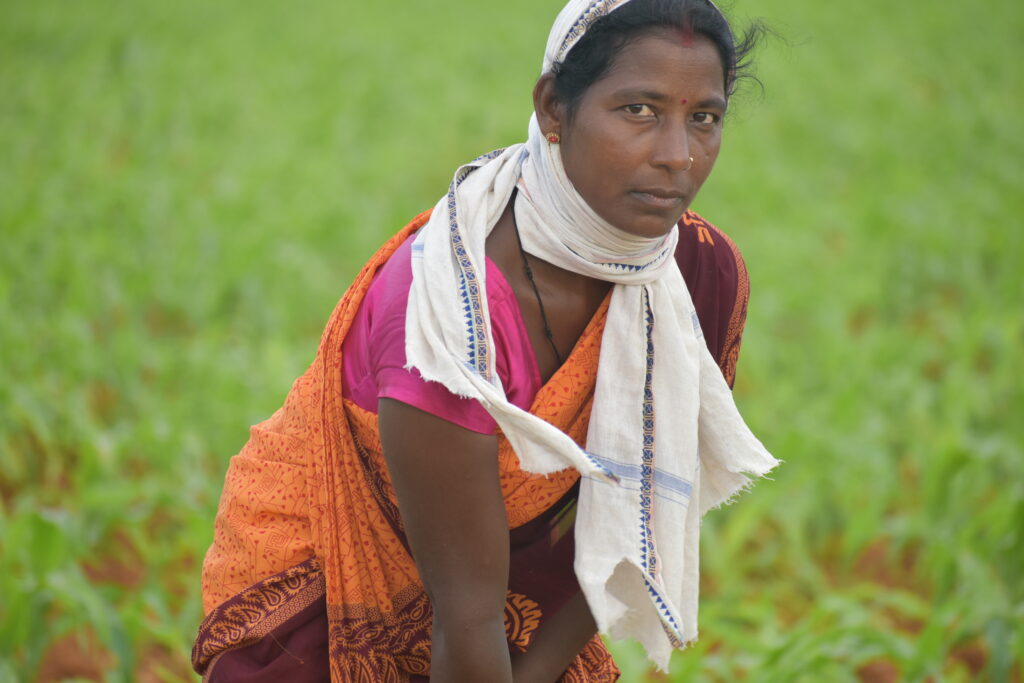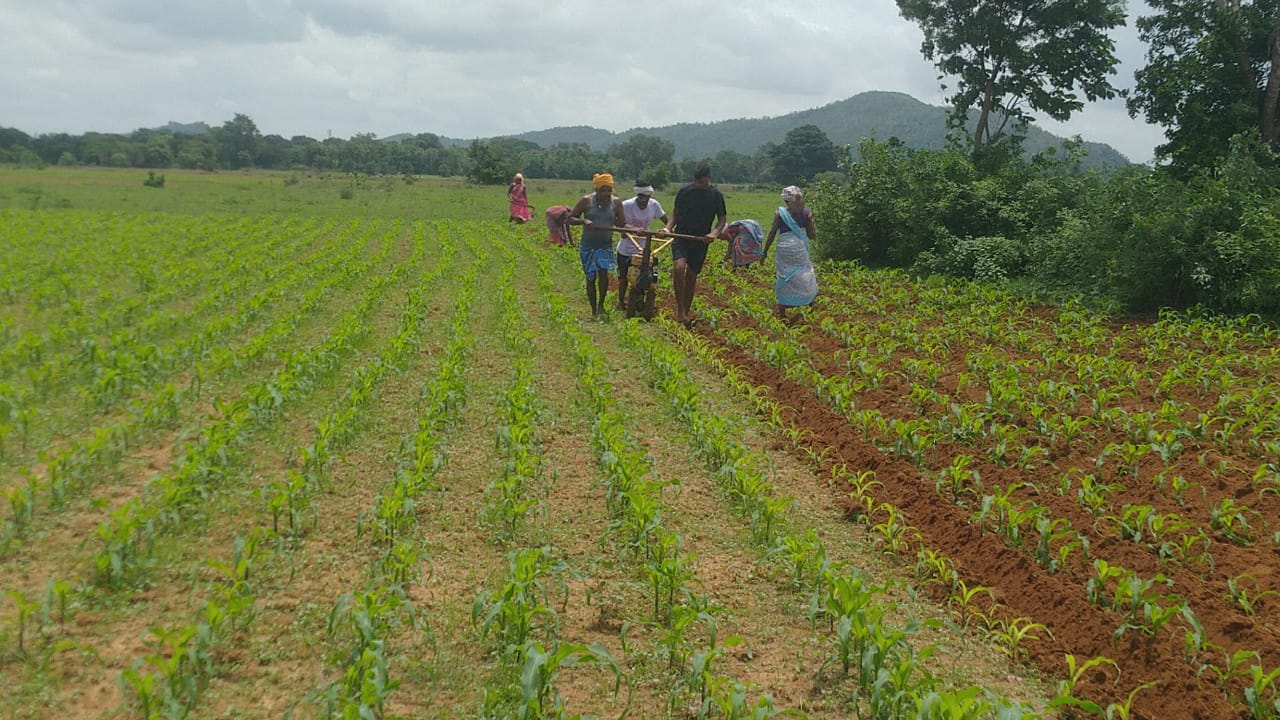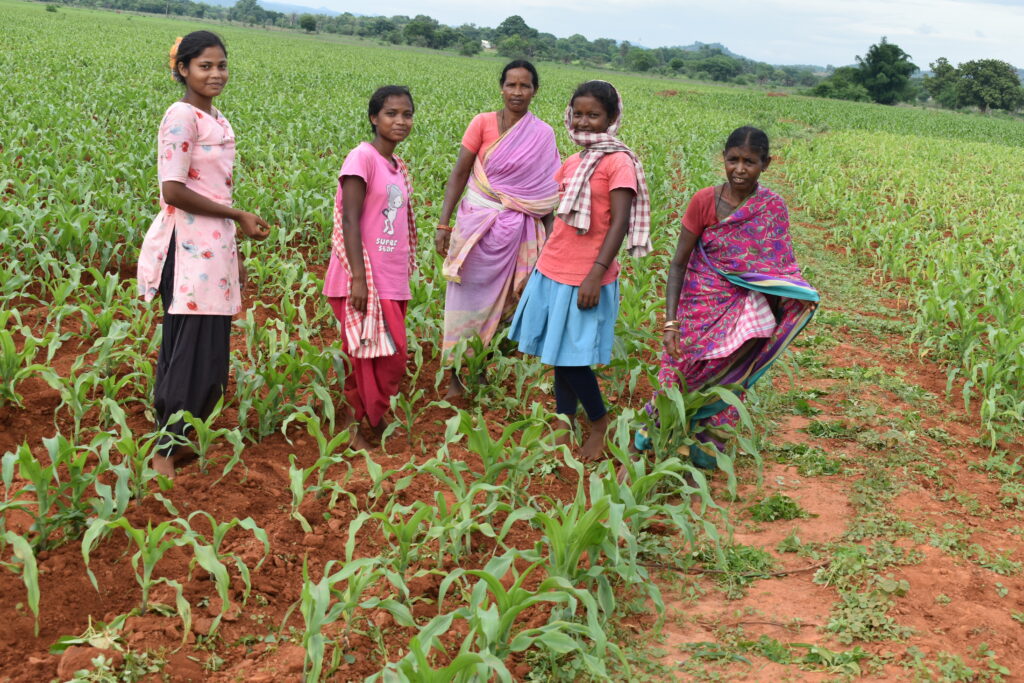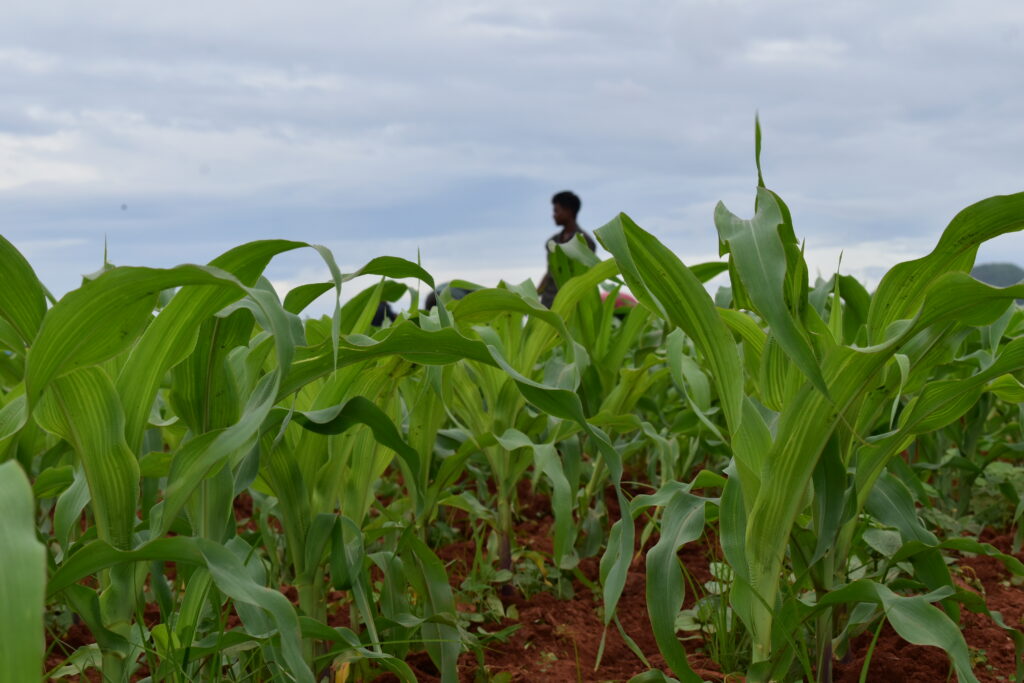 Slide 1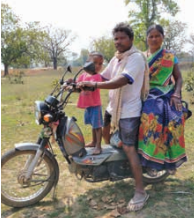 Maize Cultivation
Raibahal, Kutra Block, Sundargarh, Odisha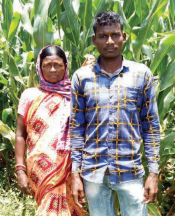 Maize Cultivation
Sanbarsha village in Kutra block, Sundargarh District
Maize Cultivation
Sanbarsha village in Kutra block, Sundargarh District
Slide 2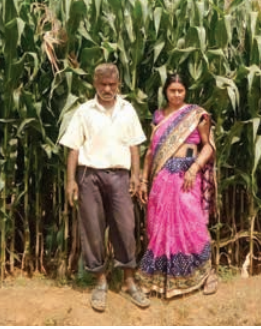 Maize Cultivation
Shankaraposh, Bargaon, Sundargarh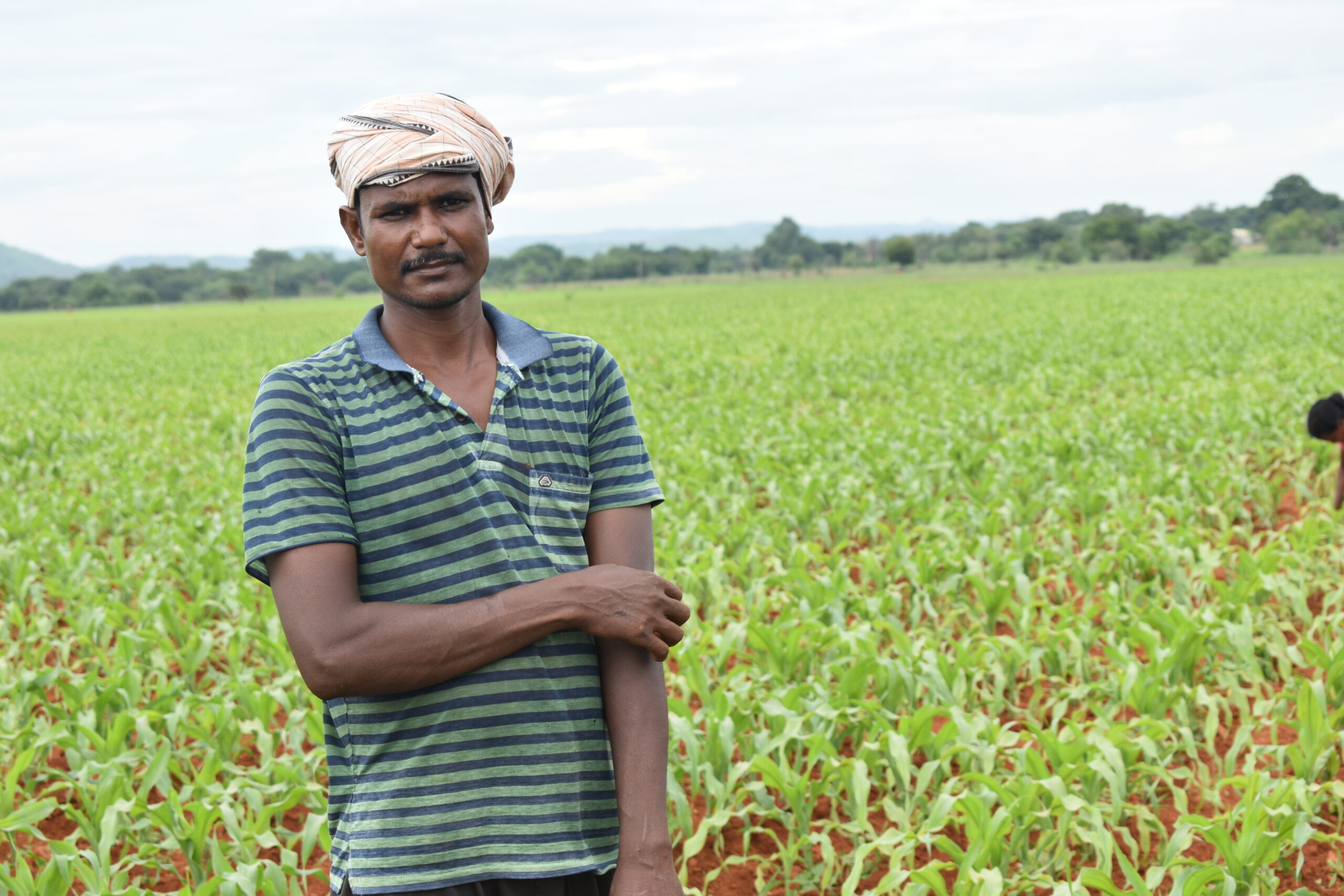 Maize Cultivation
Bhelwadih village in Kutra block, Sundargarh District